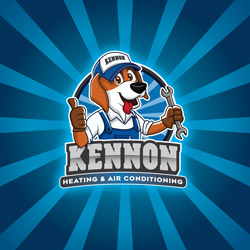 Kennon Heating & Air Conditioning
is a licensed and insured HVAC company with over 25 years of experience in the HVAC industry. Kennon was built around family, respect, and a desire to provide exceptional HVAC service to each and every home we service in Northern Georgia. Our company values every customer as if they were our very first and we believe that no matter how much we grow customer satisfaction will always be our #1 priority. Kennon Heating & Air specializes in Heating & Air installation, repair, service, and much more. Contact Kennon for all of your home's HVAC needs!
CLICK HERE
to visit their website.
---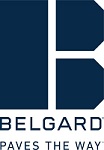 At Belgard, we set the standard for landscape design and innovation. We are committed to providing you and your family with years of outdoor beauty and protection. And we can't wait to see what you think of next.
CLICK HERE to visit their website.
---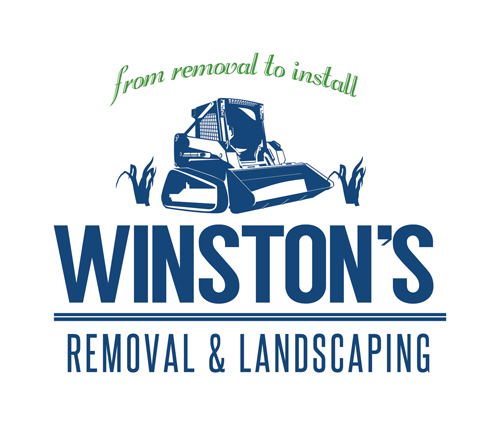 Winston's Removal & Landscaping is a company that provides permanent definition & style to your outdoor environment by specializing in hardscape and softscape projects for your home. We can create your outdoor space to meet your needs and style. CLICK HERE to visit their website.
---

EntryPoint Doors and Windows is Atlanta's local expert for entry door replacement, window replacement, and decorative door glass. We have been serving customers in the Atlanta and surrounding areas for 20 years. Our team brings solid industry knowledge and a wide variety of quality door and window product offerings, without the high-pressure sales approach. CLICK HERE to visit their website.
---

Superior Play Systems® sells only the highest quality playground equipment. We choose the best equipment and materials and ensure quality is built right into the design. We then test and re-test. We even consult with children and families to ensure our playground equipment is not only safe, but also fun. superiorplay.com
---

CLICK HERE to visit their website.
---
Thank you to our 2023 sponsors & partners: