Top 5 Things to Know Before You Go!
May 26, 2021, 16:34 PM
After a pandemic hiatus, the North Atlanta Home Show returns to the Infinite Energy Center from June 4-6, 2021. The highly anticipated annual consumer show comes back to the market amid a home improvement boom. With so much to see and do, what are the not-to-be-missed features of the show?
Here are the top 5 things to know about the North Atlanta Home Show:

Outdoor Oasis. Find yourself in an outdoor living Pinterest board come to life in this outdoor living space created by Winston's Removal & Landscaping & Stone Center of Georgia and sponsored by Belgard.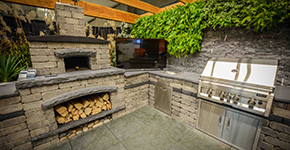 Gardens Grow. More than 42% of people took up gardening during the pandemic, so for guests in need of advice for their green space, Ask the Gardener returns by popular demand with University of Georgia Extension - Gwinnett County experts. Additionally, the show includes local and regional experts on home improvement and local, trusted exhibitors with the latest products and services.
Celebrating Seniors. Seniors are celebrated every day of the show, with complimentary admission for those 65 and older with ID at the box office!
Here's To The Heroes. To recognize the efforts of local frontline heroes during the pandemic, the show celebrates Hero Day on Friday, June 4– all active military personnel, veterans, teachers, EMTs, nurses, healthcare workers, firefighters, police and medical personnel receive complimentary admission with valid ID (offer only with ID, and only on Friday).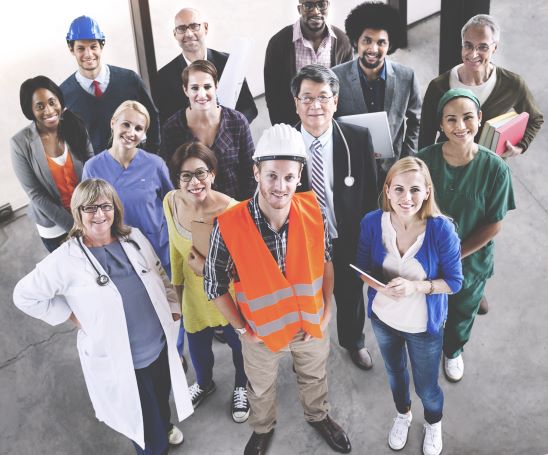 Shop, Compare, Save. One reason guests tell us they come back year after year is that the North Atlanta Home Show lets them shop, compare and save – all under one roof. Many vendors offer their deepest discounts and show-only specials at the event.
Grab your tickets today and save $2 online!